New
01.11.22
3:45 p.m.
by Grainne Cuffe
Staff at a major housing association have received 'empathy training' after a leak forced a disabled woman to sleep in her living room for more than 18 months.
The leak in Samantha Burrell's bedroom had spread and ripped through the ceiling (Picture: ITV News)
dividing lines
---
Staff at a major housing association have received 'empathy training' after a leak forced a disabled woman to sleep in her living room for over 18 months #UKhousing
---
PA Housing confirmed it introduced the training in response to a case where it failed to carry out necessary work on disabled tenant Samantha Burrell's bedroom, leaving her uninhabitable for a total of 84 weeks. The problems were due to leaks from the apartment above which started in 2018.
Details of PA's response were revealed today (Tuesday) in a judgment by the Housing Ombudsman, which saw him serve the association with a finding of serious maladministration.
Ms Burrell's case was previously highlighted by ITV News in June as part of its long-running investigation into social housing conditions. ITV reported that she was forced to sleep on an air mattress, which led to a worsening of her spinal injury and mobility issues.
PA apologized to Ms Burrell after her case was exposed.
---
---
Ms Burrell first complained after a leak began in 2018. The leaks persisted, tore through the ceiling and left her unable to sleep in her bedroom. PA failed to resolve the situation.
In today's judgment, the Housing Ombudsman found serious maladministration due to repeated failures to address the issues Ms Burrell faced.
The owner also repeatedly failed to provide him with updates, causing him "considerable distress."
Among other findings from the watchdog, the Palestinian Authority failed to address Ms Burrell's concerns about compensation for damages.
The ombudsman said the charity knew Ms Burrell had a disability and initially offered no support.
When the landlord said he could offer support in adapting the spare bedroom to his needs, he never did, despite further questioning from Ms Burrell.
The watchdog ordered PA to apologize to Ms Burrell and pay her almost £3,000 in compensation.
Part of the response for the owner of 23,000 homes has been to introduce training for his staff to be more empathetic.
In a statement, PA said: 'Some staff have already received empathy training to deal with customers and we have commissioned further training which will take place in 2023.'
Ian Watts, executive director of client services at PA, said Inside the housing that the training is provided by Tpas, the group that advises social landlords on tenant engagement.
The staff members involved are those of the association who are the first point of contact for residents dealing with housing, repairs and income inquiries.
"Additional training across the organization is planned in the coming months," Watts said.
He added that PA is "deeply sorry" for the mistakes made throughout this case and the distress it has caused Ms Burrell.
"Our goal is always to provide the best possible service to our customers, and while it is clear that this has not happened in this case, we continue to work with our resident and accept that we have a lot to do to re-establish a relationship of trust with them.
"Their feedback to date has been hard to hear at times, but has proven invaluable in helping us improve services for all," he said.
Along with empathy training, the association is reviewing its policy and procedures for managing complex cases to ensure there is "proper ownership and management through to completion".
Its oldest cases are now reported daily to agree on action plans and monitor their progress. Leaks are now specifically highlighted in these reports.
Housing ombudsman Richard Blakeway said: 'The failure of the landlord to acknowledge the resident's reports of leaks, after informing her that he would keep her informed, would have caused considerable distress to the resident, who still did not know how and when the leak would be fixed and continued to leave her without the use of her room.
He welcomed PA's response and the changes made to improve his service.
Sign up for our asset management newsletter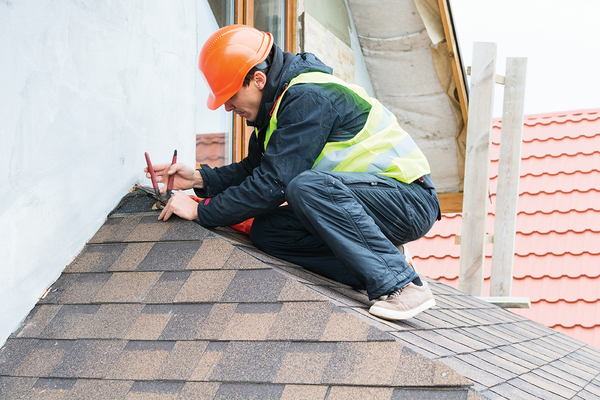 Register for the Inside Housing Communications Conference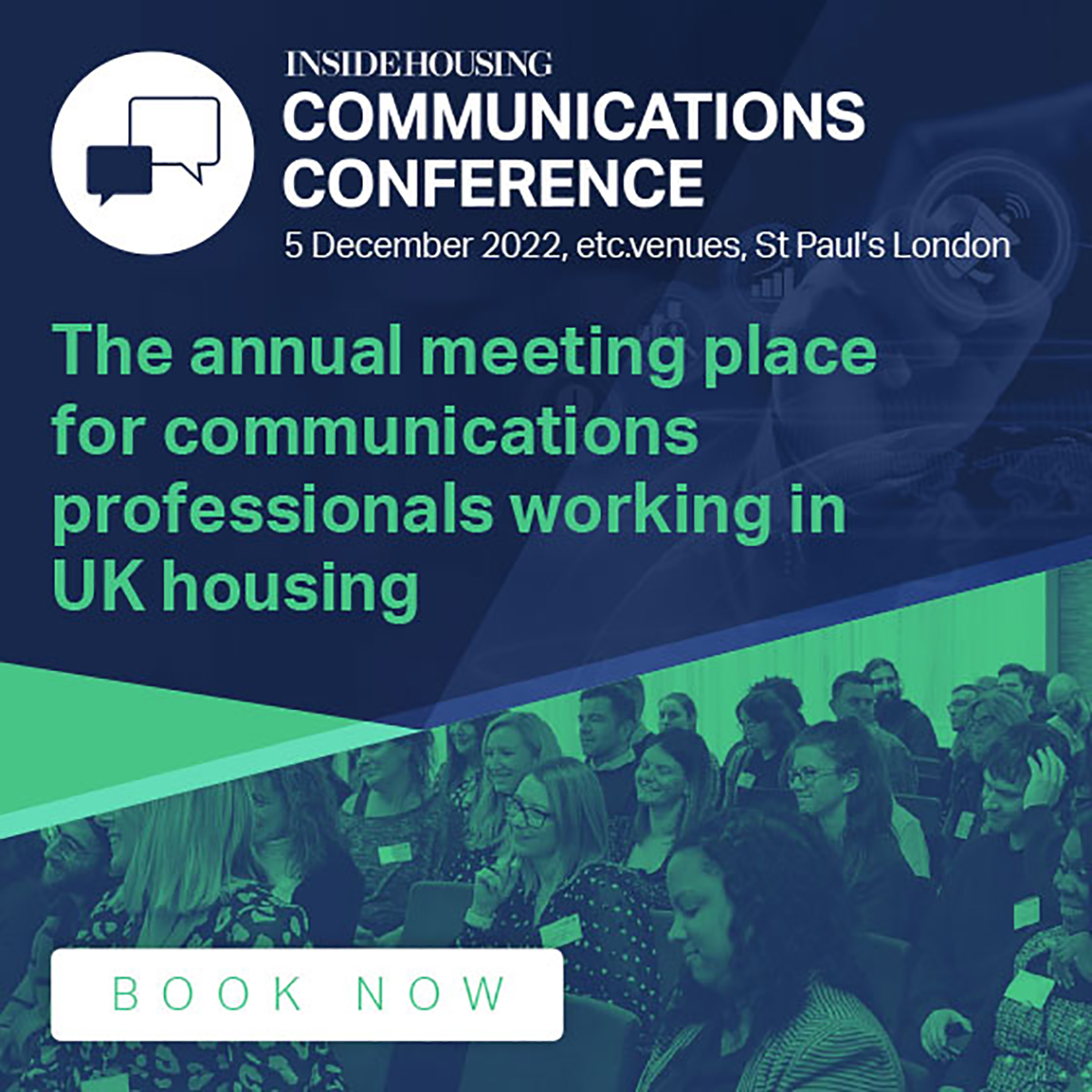 Specially curated to showcase leading voices from within and outside the sector, alongside open discussions with government, media and tenants, this essential one-day conference will bring the sector together to network with like-minded colleagues and provide fresh insights to energize your communications strategy.
To book your delegate pass and find out more, click here.